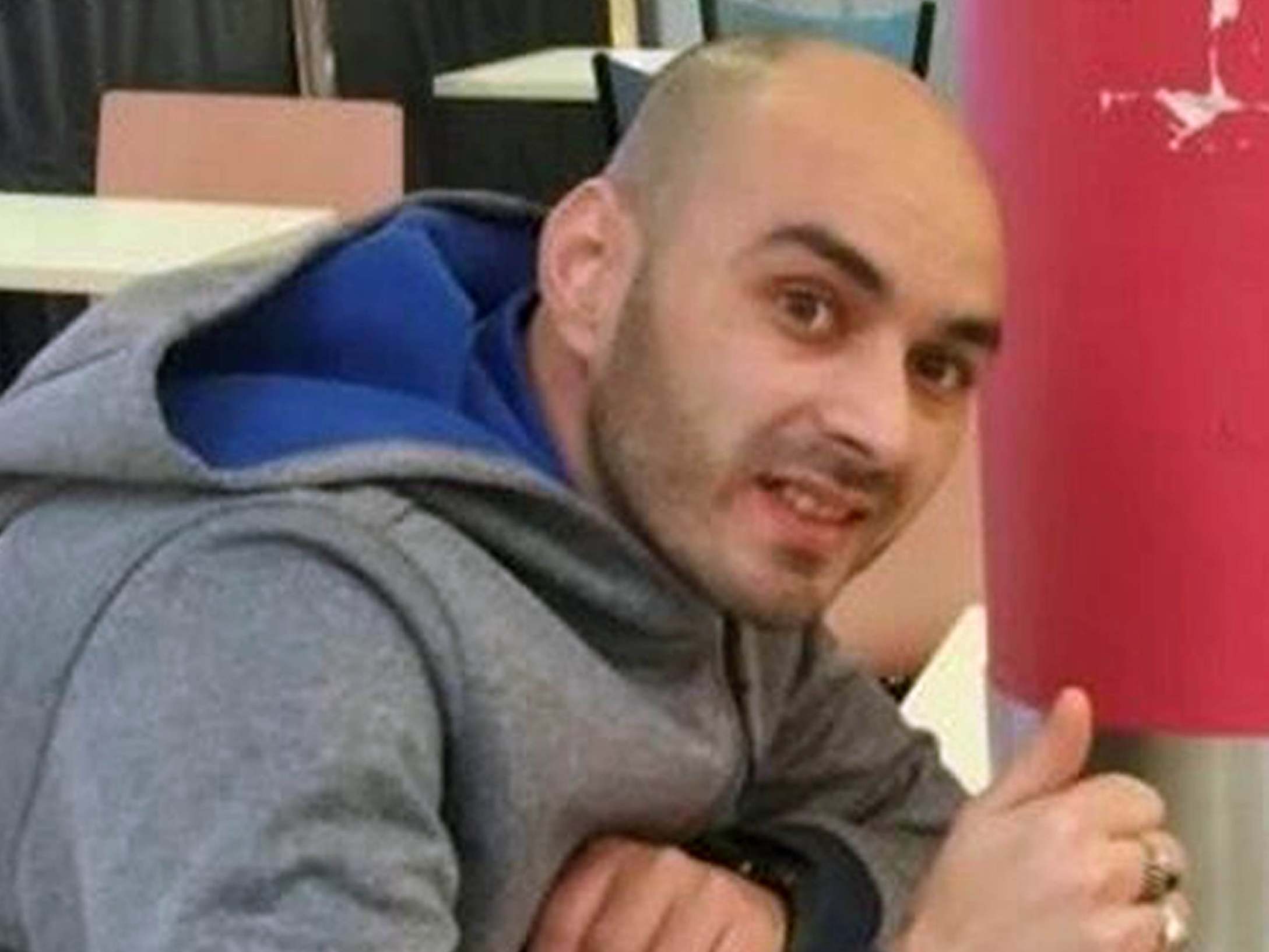 The suspected killer of a Deliveroo driver who was stabbed to death in a road rage attack may have fled to Austria, police have warned.
Takieddine Boudhane, a 30-year-old Deliveroo and Uber Eats rider, was killed in a confrontation with a van driver in Finsbury Park, London, on 3 January.
The driver of a white VW Caddy van is believed to have stabbed Boudhane to death and fled the scene.
It is now feared that the fugitive, who has not yet been named, may have fled to Austria on the morning after the killing.
"There is a person of interest who we believe flew to Austria," Chief Superintendent Raj Kohli, police commander for the borough of Islington, told the Islington Tribune.
However, Mr Kohli added that he is confident the investigation will "come to a conclusion".
The fatal stabbing earlier this month sparked the Metropolitan Police's first murder investigation of 2020 and calls for more protection for delivery drivers.
"There are a lot of people working as delivery drivers, they must have better conditions of employment and employers must take more responsibility for their safety too," Jeremy Corbyn, Labour leader and MP for Islington North, said soon after the attack.
"Delivery drivers do a great job in London all of the time. Yet they are vulnerable."
Alex Marshall, the chair of the couriers and logistics branch of the Independent Workers' Union of Great Britain (IWGB), said some members of the public treat delivery drivers with "utter contempt" and employers need to do more to protect them.
Boudhane was an Algerian national who had been living in the UK for about three years.
He was described as a "good guy" by a fellow delivery driver, who said he no longer feels safe working in London after the attack.
Officers were called to reports of a stabbing on Lennox Road at about 6.50pm on 3 January and Boudhane was pronounced dead at 7.42pm that evening.
Detective Chief Inspector Neil John, who is leading the murder investigation, told the Tribune that his team is making good progress and appealed for anyone with information to come forward.
"It is very likely that members of the public would have seen a fight in the road which they may also have captured on their phones," he said.
"At this time I am unable to release any further information concerning the identity of the driver as this may hinder the ongoing police investigation."
The incident is thought to be spontaneous and not connected to anything other than a traffic altercation, Mr John added.
Additional reporting by PA